Have a Dance Music Video – Be a Self-Made Star
---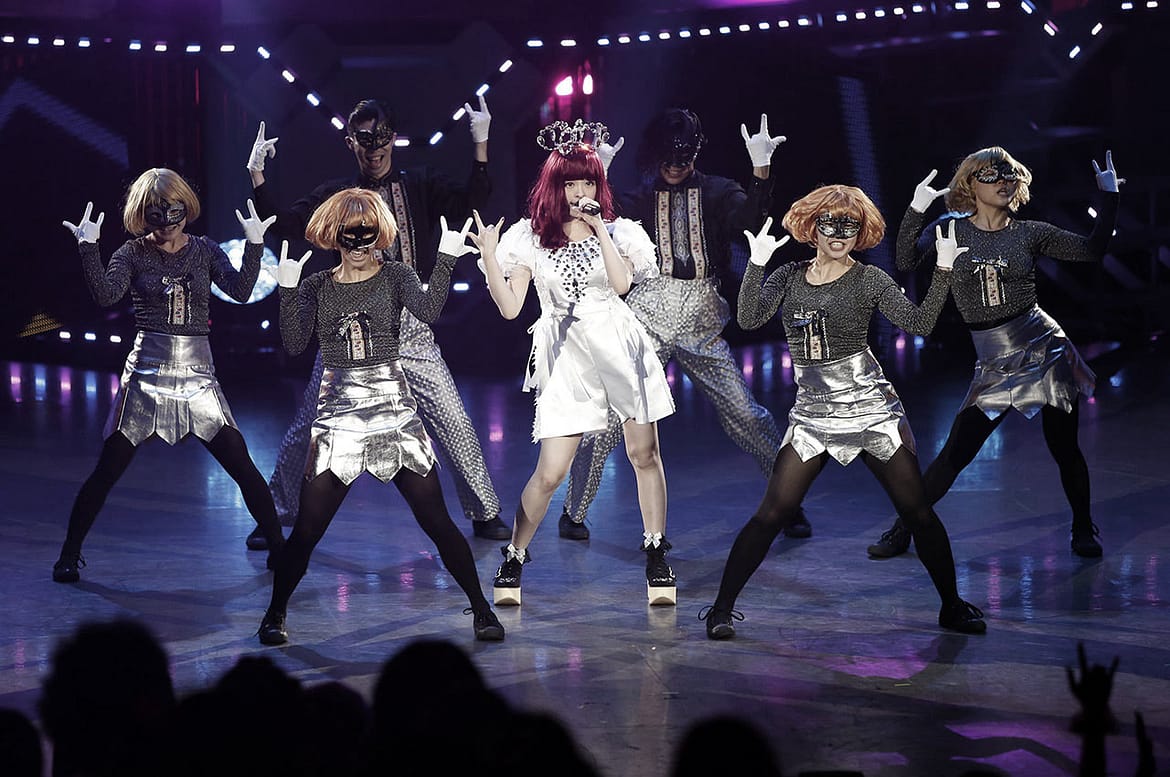 With gyrating people, dizzying lights, and sexual suggestions, a dance music videos is absolutely a feast for both the auditory and visual senses. If you are an artist, perhaps you should release one as well!
You can be a self-made artist like Marie Digby (2 million hits on the channels) and Mia Rose (35 million hits), thanks to the popularity of YouTube and Me-Media in general. To shoot a dance music video, you simply need to mix your film making and dancing talents together.
People For Hire
When producing a music video, you have to go one step higher than home videos of yourself and your friends dancing to "Thriller". The following are the people you must get:
The back-up dancers need to remain that way – back-up! They shouldn't overshadow you. You are the video's star, after all!
The choreographer needs to have new moves to contribute. He must also know how keep your expertise highlighted.
The director oversees everything. Pick him cautiously with his expertise and your budget in mind.
The cameraman should know his thing. After all, you want all your best shots captured!
Your dance music videos won't be complete without these people. You can also get optional professionals such as a production designer and director of photography, depending on your budget. You can even get a choreographer who will also serve as back-up, or a director/cameraman in one. But it is impossible to do it all by your lonesome, so don't even dream about it!
Your Video Shoot
Before you make the video, you have to create a storyboard with the whole concept of what you wish to achieve. Decide which factor you want focused on – your dance moves, or the special effects.
Do not be disheartened if you have to re-shoot scenes. The most famous artists go through this, too. This renders your online dance music video dance music videos as polished as possible.
Video Upload
When you are finally done, upload your video to YouTube. And while waiting for those hits to come, why not shoot another? Watch out, J.Lo!
---